Rancho Coastal Engineering & Surveying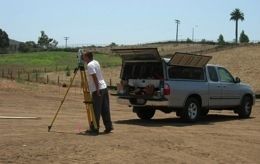 Rancho Coastal Engineering & Surveying, Inc. is small in size but big in ideas. With over 40 years of combined San Diego County residential and commercial engineering experience, Rancho Coastal is in business to serve you. Our size allows us to provide our clients personalized service and give your project the attention it deserves.
Rancho Coastal delivers an extensive range of professional engineering and surveying services. We offer significant services, scale, efficiency and expertise for our clients. We strive to conduct business with integrity while paying close attention to detail and keeping our clients best interest at heart.
Read More
RCESD's Blog
Related to Stormwater Management, minimizing downstream effects of erosion is addressed by...
White Twinhome Encinitas, CA | Don Grover Architect |
Van Buren Plaza Coachella, CA | Perkowitz + Ruth Architects |
White Twinhome Encinitas, CA | Don Grover Architect |
Wilson Residence Olivenhain, CA | Greg Castle Architect |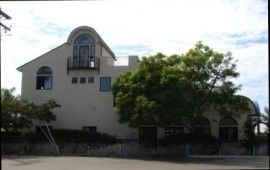 Dils Residence Encinitas, CA | Steve Weber Architect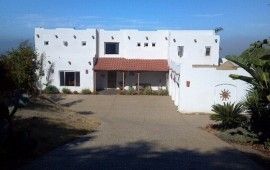 The Logan Casa San Marcos, CA | Moonlight Design & Dena Gillespie |
Hoppe Hacienda Encinitas, CA | Pablo Paredes Architect |