Civil Engineering Services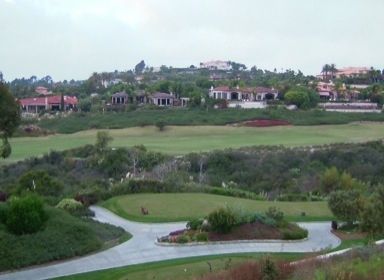 Led by Douglas Logan, P.E., the civil department serves as the core of Rancho Coastal's professional services. With services ranging from subdivision and parcel maps, grading and improvement plans to hydrology and storm water management, Rancho Coastal's skilled team of professionals can successfully lead your project over today's hurdles in land development while maximizing your projects value.

In today's climate the scope of planning and civil engineering services often overlap as more and more agencies require engineering to be performed during the initial entitlement process. This is where Rancho Coastal has a distinct advantage over other firms where these roles have traditionally been performed by separate consultants. Our experience and expertise allows all these services to be performed in-house and forgoes the extra coordination and effort that came at the owners expense. Additionally, the efficiency of having one design team often allows a better planned and more expeditious design eliminating unnecessary extra effort and accelerating a project's timeline.
DeGrazier Res, Rancho Santa Fe – Dena Gillespie
Obershmidt Res, Rancho Santa Fe – Dena Gillespie
Cypress Ct. Retirement Home, Escondido – KSL
Casa Sueños del Oro TPM, Escondido
Paseo Del Norte Medical, Carlsbad – Ford Mance
Wilson Res, Olivenhain – Greg Castle Architect