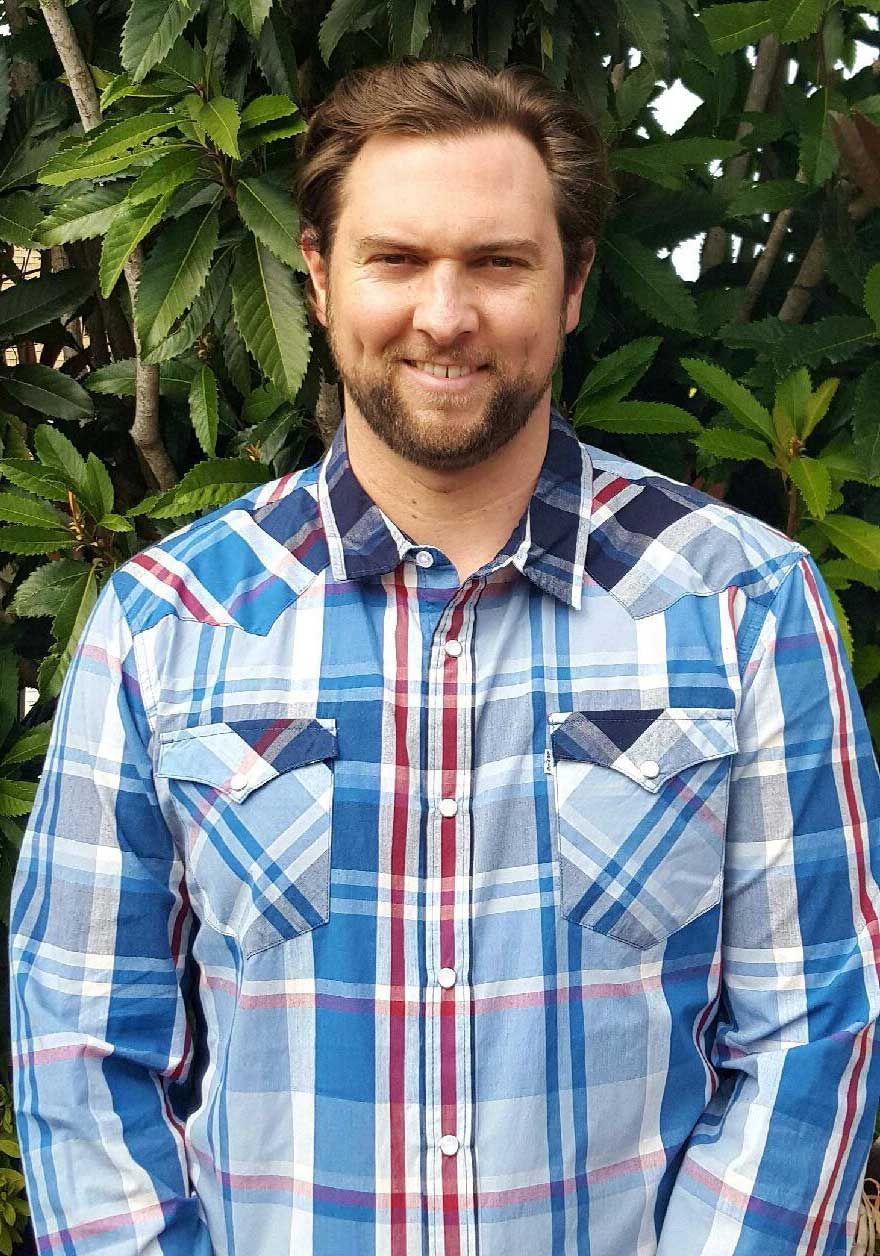 AutoCAD Designer/Draftsman
Andrew J. Logan
Education:
AA Degree, Palomar College
Certificate in AutoCAD
About Andrew
Andrew is an AutoCAD Designer/Draftsman at Rancho Coastal Engineering & Surveying Inc. He joined the team in 2014 when Doug Logan, the CEO of the company hired Andrew to be a Designer/Draftsman. Andrew is diligent in his profession, and his main expertise in AutoCAD is Drafting up Grading Plans as well as helping with the design process.
Prior to joining the company, Andrew worked at National University as the Marketing & Outreach Representative for the National University Golf Academy. He was hired at National University by Dr. Jerry Lee, the Chancellor of the National University system. Dr. Jerry Lee saw potential in Andrew from working as the closing manager at Fairbanks Ranch Country Club, and decided to hire him after seeing his professionalism, excellent work ethic and great attitude he brought to work every day.
Aside from being a Designer/Drafter, Andrew also has experience in the field as a surveyor. He has helped out the company's Land Surveyor as the chain man. He has been out for Construction staking, Boundary corners, water line staking on base at Camp Pendleton, he has also done topographic surveys. With his experience in the field as a surveyor chain man it has enhanced his knowledge and skills as a Designer/Draftsman.
Andrew Logan was born and raised in Southern California. He obtained his AA degree from Palomar College, and from 2014 through 2015 he has taken extended education in the evening to receive his Solid Works Certificate.