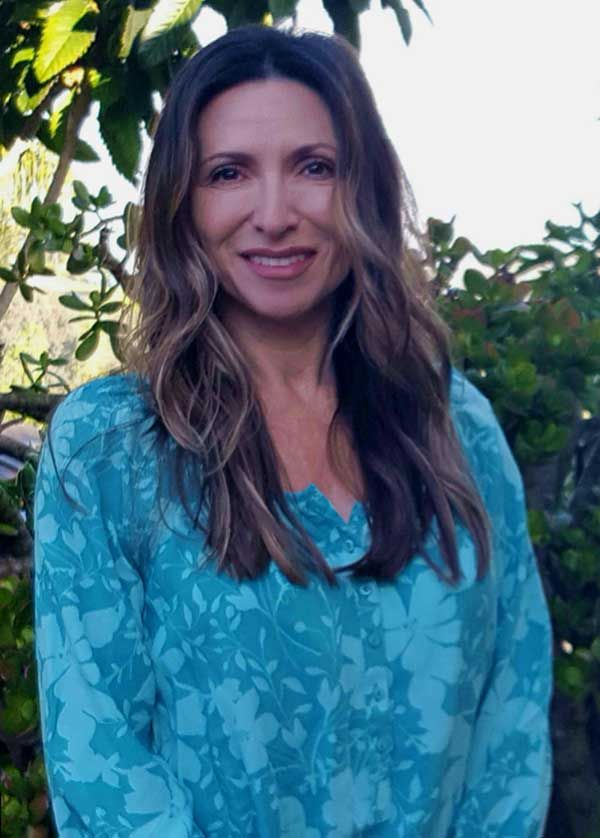 Angelica is the Project Manager at Rancho Coastal Engineering & Surveying Inc. She is an enthusiastic professional with extensive experience in office administration, hospitality and project managing.
Angelica is our primary point of contact and liaison between our office departments, clients, and vendors. Her responsibility includes working with all agencies in the County of San Diego. She is passionate about her knowledge in customer service, coordinating and managing projects.
In her spare time, she enjoys spending her weekends with her family. She has a young son named Cole and three dogs that are very active.