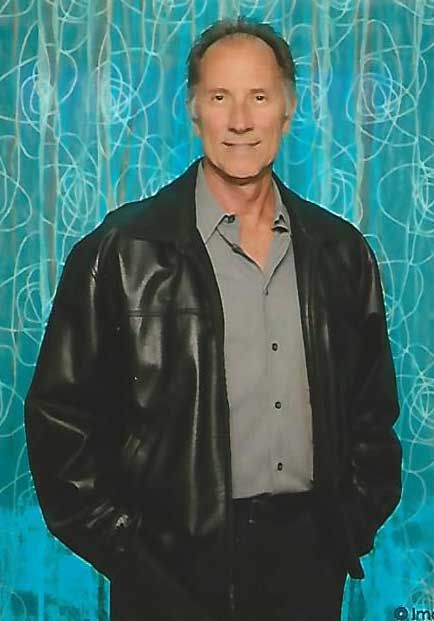 Civil & Structural Engineering Resume
Douglas E. Logan, P.E.
Registration
Registered Civil Engineer;

California (RCE 39726) 1985
Education
Graduated from Hoover High School (San Diego) in 1973.

Graduated SDSU in 1981 with a BS in Civil Engineering.

Graduated Second in Class with Distinction in Major.
Professional Career
Civil and Petroleum Engineer for Texaco – 1981 to 1986.

Project Manager for San Dieguito Engineering from 1986 to 1989.

Principal Owner of Civil Engineering Firms from 1989 to Present.
Projects
Project Engineer and Project Manager while at San Dieguito Engineering. Worked on mostly "high-end" projects including numerous custom single family residential homes in Rancho Santa Fe, many subdivisions, and several Golf Courses, including The Farms, The Bridges, and Del Mar Country Club.

Private Practice Projects consist mainly of "high-end" custom single family residences in rural areas such as Rancho Santa Fe, Fairbanks Ranch and Rancho Pacifica (Del Mar). Main focus is both Structural and Civil Engineer for these residences, which has included numerous Grading and Drainage Plans that have been processed and approved through the County of San Diego and many NorthCountyCities.

Professional Organizations and Committees

President, Vice-President and current Board Member of the North County Civil Engineers and Land Surveyors Association.

Lead Private Consultant Liaison with the County of San Diego's Self-Certification Committee. This is a committee with CountyStaff directed by the CountyBoard of Supervisor's as a tool to help reduce "Red-Tape".

Served on County of San Diego Secondary Access Committee for Fire Emergencies. Helped to obtain approval of funds for study of existing access issues within County.

Served on County of San Diego Committee to Update the County's Guidelines for Wildland Fire and Fire Protection.

Attend On-Going Industry Meetings with CountyStaff regarding Planning and Engineering Issues pertaining to Private Development.

Attend Regional Water Board Meetings/Workshops.