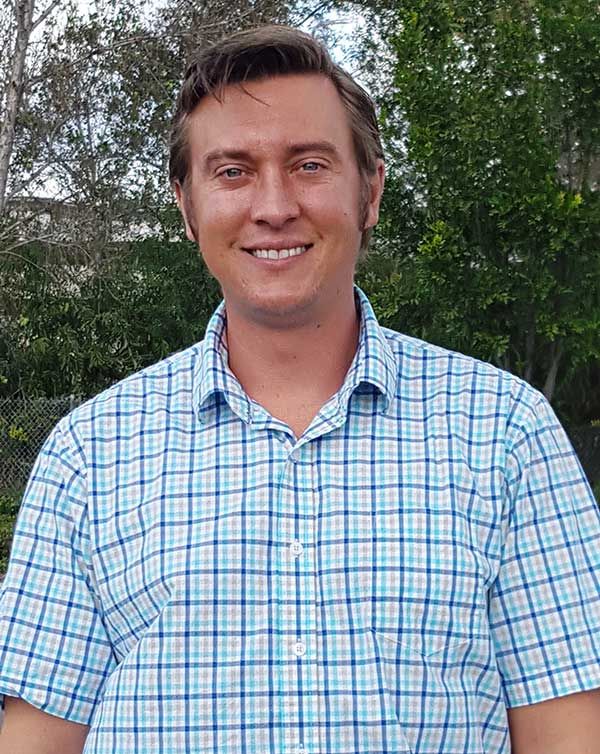 Professional Land Surveyor
Jacob D. Logan, PLS


Registration:
Professional Land Surveyor

Education:
Santiago Canyon College
Orange, CA

Palomar College
San Marcos, CA

Relevant Experience:
15 years of both field and office procedures and practices in all forms of land surveying. Jacob is our Professional Land Surveyor (PLS). Surveyed and investigated land surfaces to project precise measurement and location of lines, angles, points, area and elevations. Does project research, boundary calculations and recorded accuracy of survey data, notes & sketched. Work with Total Stations and the latest GPS equipment on a daily basis.

Jacob utilizes CAD and other automated software to prepare maps of real property, plot cross sections, profiles, contours and transit lines using info in legal descriptions, field survey notes or other sources. He has many years of experience in construction staking, topographic surveys, and mapping.

Employment History:
Rancho Coastal Engineer & Surveying, Inc. – San Marcos, CA; PLS
Wynn Engineering, Inc. – Valley Center, CA; Party Chief
Coastal Land Solutions- Carlsbad, CA; Chain Man
Gary H. Magill, PLS- Escondido, CA; Chain Man